OUR SERVICE AREA
We serve the following areas
Why homeowners Choose Us
01
In business since 2000
02
Family owned and operated roofing company
03
Experts on homeowners insurance process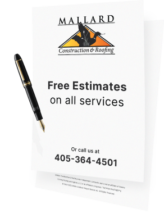 Free estimates
on all services
BEFORE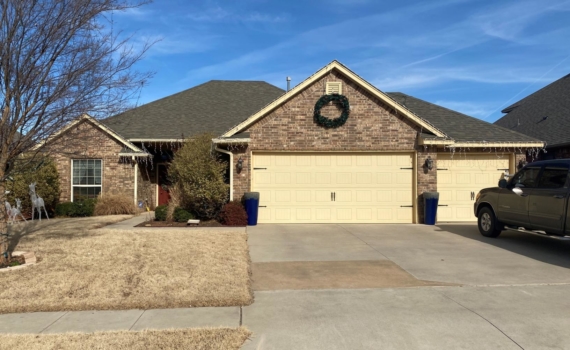 AFTER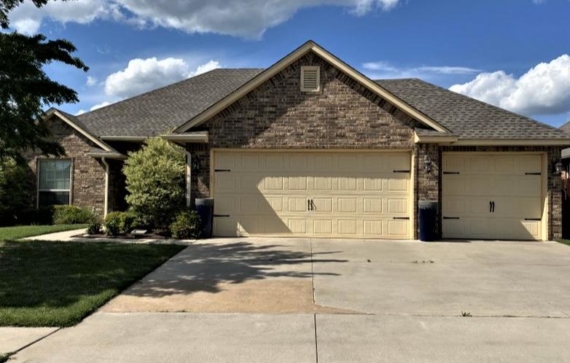 BEFORE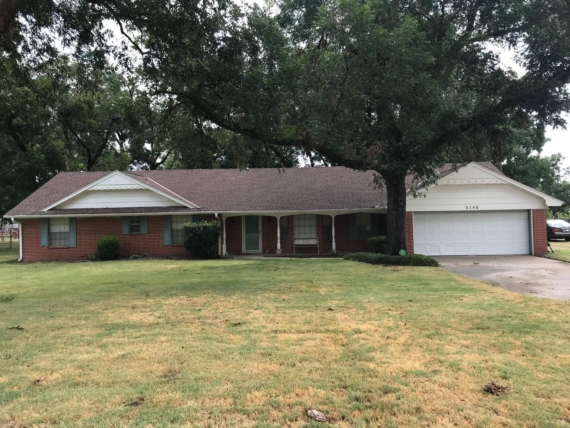 AFTER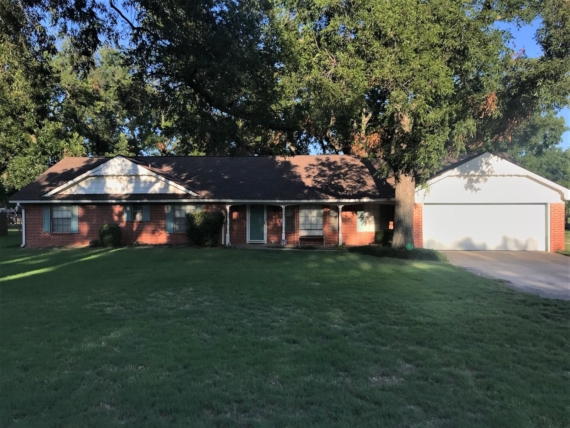 BEFORE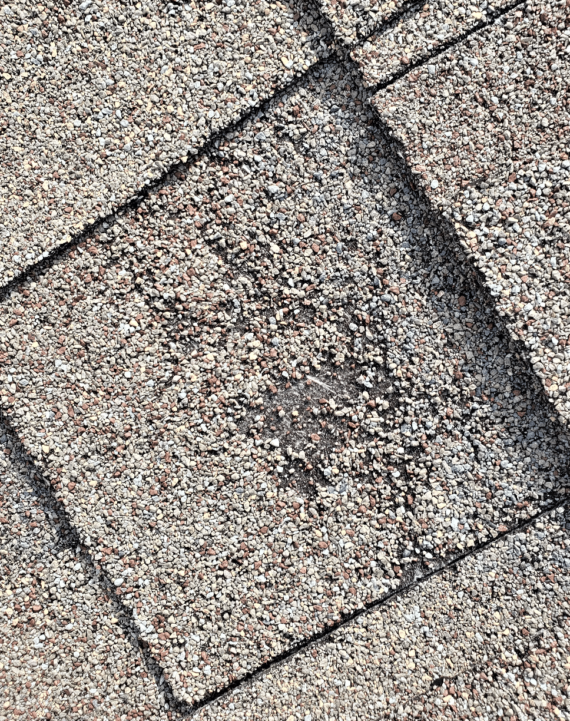 AFTER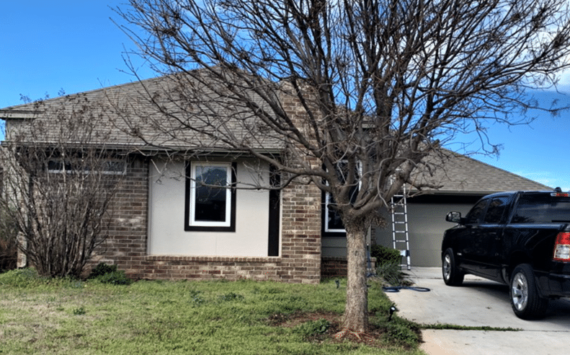 BEFORE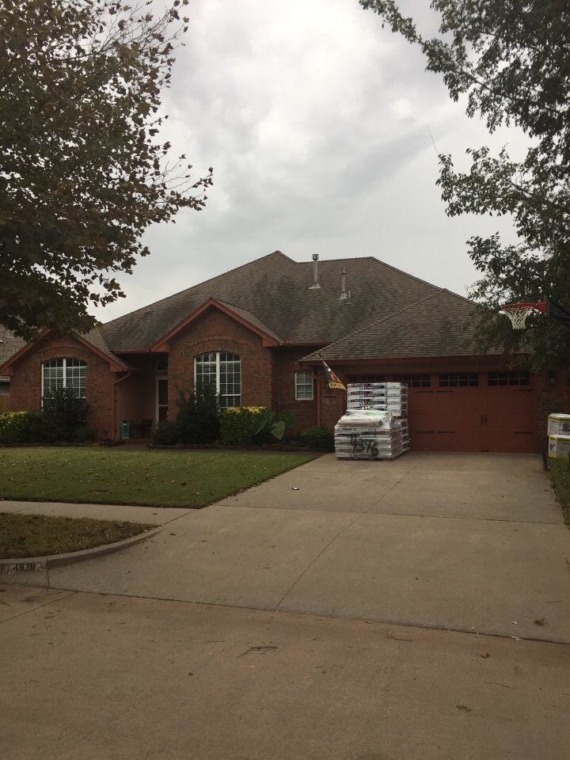 AFTER
BEFORE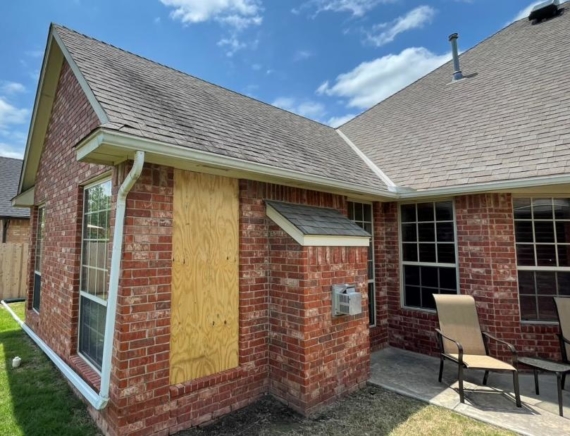 AFTER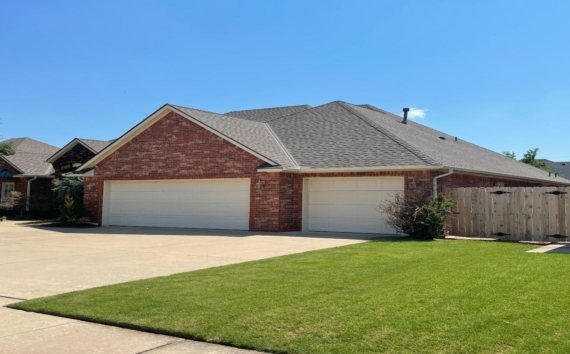 BEFORE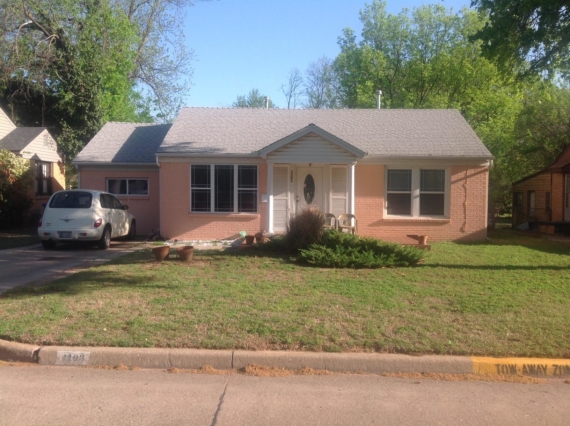 AFTER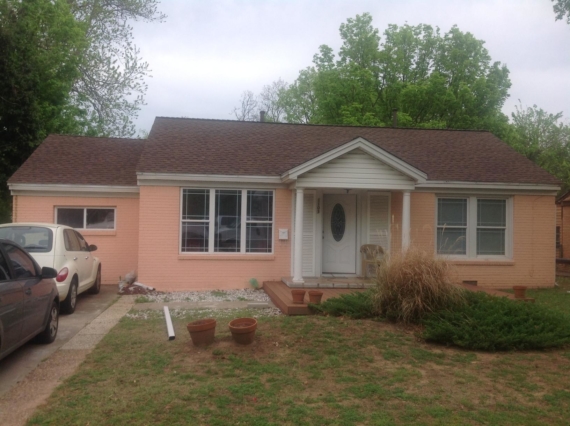 BEFORE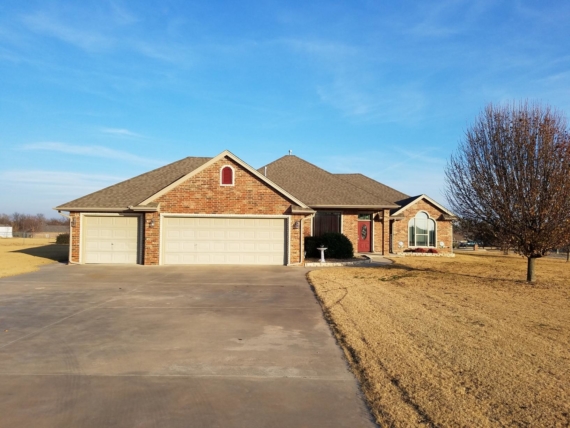 AFTER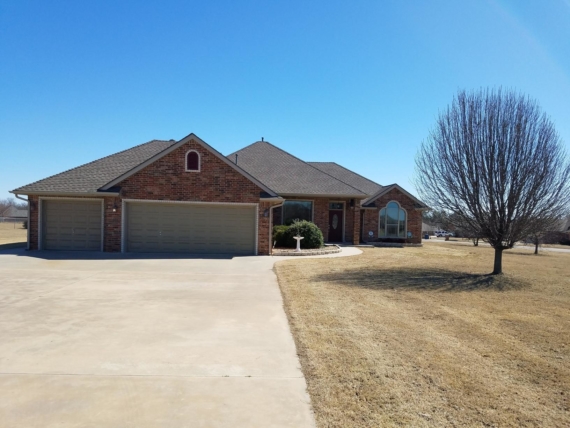 BEFORE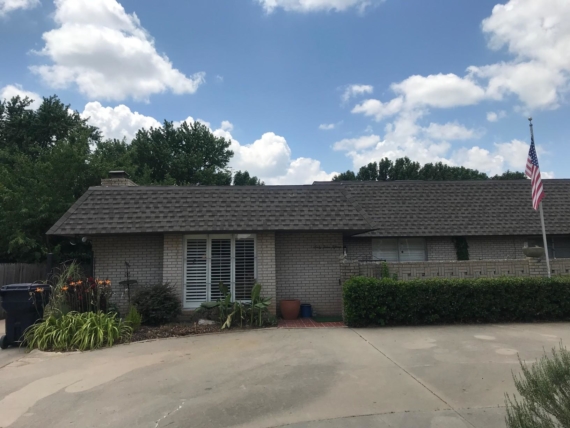 AFTER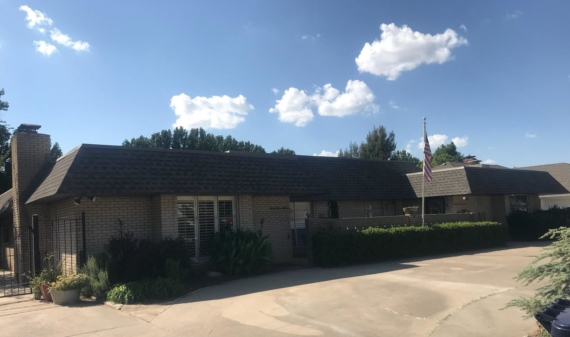 BEFORE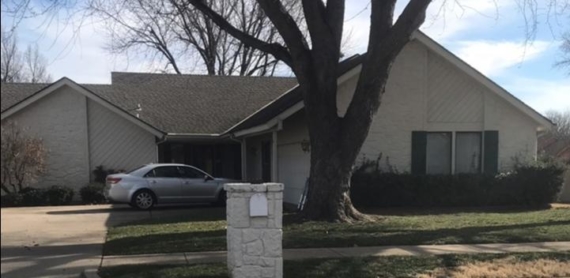 AFTER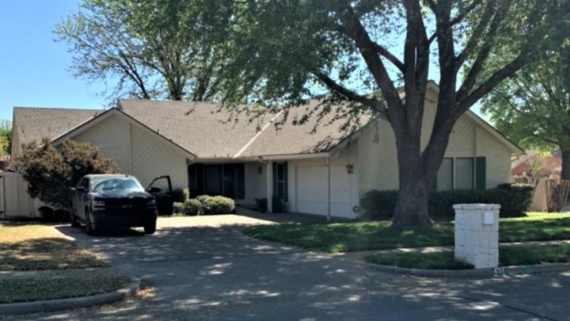 Certified Roofing Company
Serving Oklahoma City, Fort Smith, Dallas-Fort Worth, Houston, Tulsa, and Denver
Welcome to Mallard Construction & Roofing! We are a family owned and operated roofing contractor serving 6 locations in four states. In Oklahoma, we serve OK City and Tulsa. In Arkansas, we serve Fort Smith. In Texas, we serve Dallas-Ft. Worth and Houston, and in Colorado we serve Denver. We offer comprehensive roofing services at competitive rates. From minor roof repairs for your home to a new commercial roofing system for your business, you can rely on our roofing experts for outstanding results and service that will exceed your expectations. In business since 2000, we have the experience and expertise for all of your roof repair and roof replacement needs.
We pride ourselves on our consistent, dependable follow-up and customer service. Our quality workmanship and exceptional service have made us the Reader's Choice Winner for the 2016 Best Roofer Award, Norman, and the 2016 Best Roofer for all OK City. At Mallard Construction & Roofing, we treat our employees and our clients like family. No matter how large or small the problem, we are ready and willing to help!
Get a FREE Estimate Today!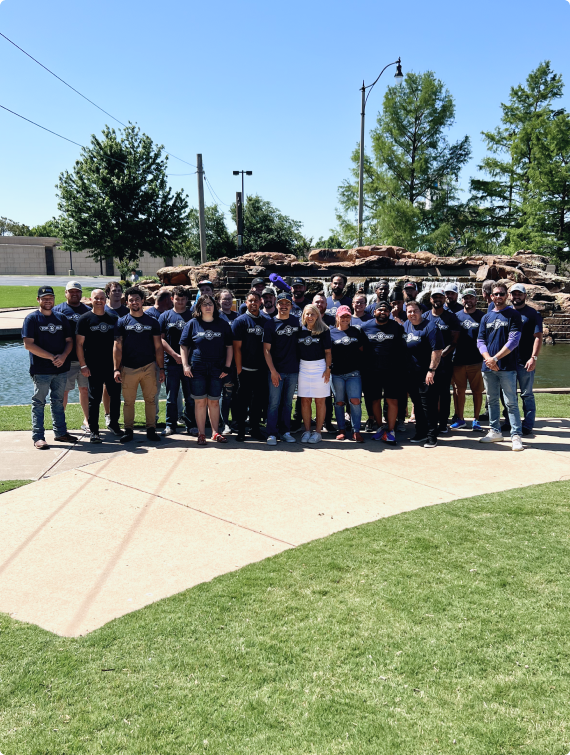 by Floye Lavarnway
I highly recommend Mallard and have many times.They take care of all of our houses and our family's homes. Aaron is ... View Review
by Sharon Von Schriltz
Mallard worked with my insurance to help me get a new roof and water stains inside repaired.
by David Jordan
What a great company. I would and do recommend them for Anyone who can be if it from their services.