Awards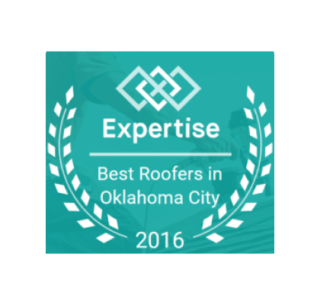 2016 Best Roofer in Oklahoma City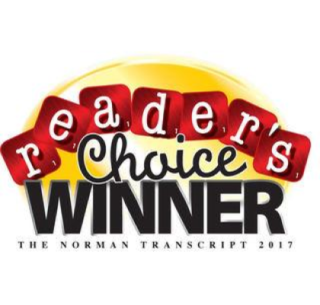 The Norman Transcript Reader's Choice Award 2017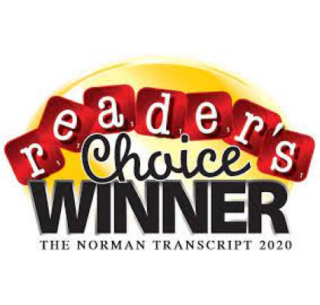 Norman Transcript Reader's Choice Award 2020
Community Involvement
As a local, family-owned, and operated business, Mallard Construction & Roofing cares about our community. Supporting the community we love and live in is what we do best! We are proud sponsors of the following schools and organizations: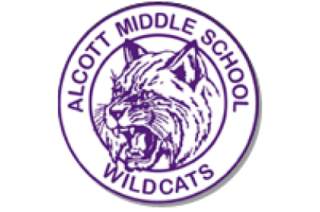 Alcott Middle School
We are affiliated with Alcott Middle School.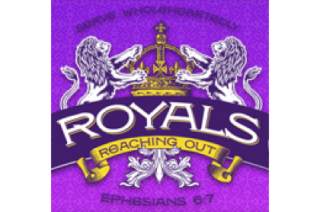 Community Christian School
We are affiliated with the Community Christian School, an independent, private Christian school in Norman, Oklahoma for students preschool to 12th grade.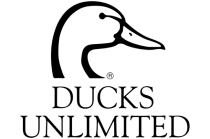 Ducks Unlimited
We are affiliated with Ducks Unlimited, a non-profit dedicated to the conservation of wetlands and associated upland habitats for waterfowl, other wildlife, and people.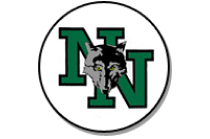 Norman High School
We are affiliated with Norman High School and Norman North High School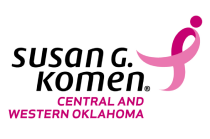 Susan G. Komen for the Cure in Central and Western Oklahoma
The Susan G. Komen Foundation is the local source for funding programs that provide breast health services, breast cancer education and outreach in our county service area.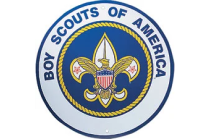 The Boys Scouts of America
We are affiliated with the Boy Scours of America. Scouting is a world-wide youth movement that operates in almost every free nation of the world.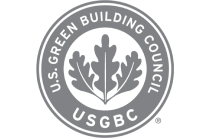 US Green Building Council Member
The U.S. Green Building Council (USGBC) is committed to transforming the way our buildings are designed, constructed and operated through LEED - the top third-party verification system for sustainable structures around the world.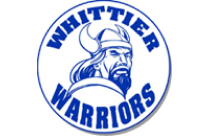 Whittier Middle School
We are affiliated with Whittier Middle School.
participate
Please contact us to see how you can get involved!
Get Involved Chambers of Commerce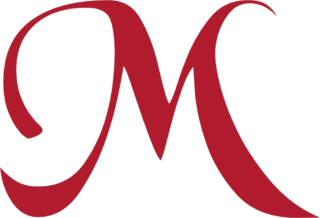 Moore Chamber of Commerce
The Moore Chamber of Commerce is a member-driven organization whose mission is to promote and facilitate the growth of the business community for our members and stakeholders.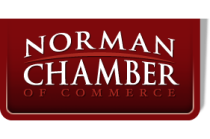 Norman Chamber of Commerce
We are affiliated with the Norman Chamber of Commerce, an organization that can help you will find information on Norman, Oklahoma city statistics, major employers, education, arts and culture, health care, community resources, recreation and entertainment, housing, and other relocation information.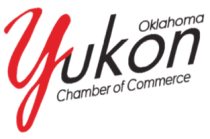 Yukon Oklahoma Chamber of Commerce
The Yukon Chamber of Commerce promotes economic growth in the community through leadership, support, and service to our members.
Certifications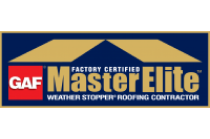 GAF Master Elite
Only 2% of the roofing contractors in the U.S. have achieved Master Elite status! Mallard Roofing has uncompromising commitment to the highest standards in sales, service and installation. They have pledged to ensure that each customer receives their best and safest choice in roofing.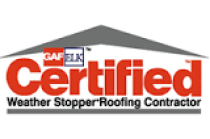 GAF/ELK Certified
GAF is one of the largest roofing manufacturers in North America. Contractors receive certain certifications from GAF when they complete ongoing professional training, uphold a respectable reputation in the community and are properly licensed.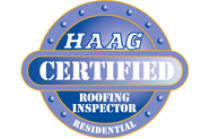 HAAG Certified Roofing Inspector (2010-Present)
The HAAG Certification is achieved after completing an intense training program that combines assessment and comprehensive training. It was created to make roofing contractors highly proficient and safe during all roof inspections.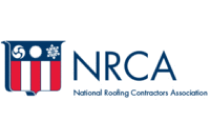 National Roofing Contractors Association
The National Roofing Contractors Association (NRCA) is known as one of the construction industry's most respected trade associations. The NRCA is the voice of roofing professionals and is the leading authority in the roofing industry for information, education, technology, and advocacy.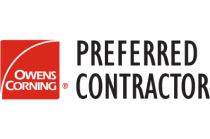 Owens Corning™ Roofing Preferred Contractors
We are Owens Corning™ Roofing Preferred Contractors. We're part of a chosen network of roofing professionals and must meet high standards and satisfy strict requirements to enter the network.