Financing and Insurance
Smart Financing Options For Homeowners
Mallard Construction & Roofing offers stress-free financing options for homeowners. During a consultation, we can discuss with you our financing options designated to fit your specific project.
Our financing options cover work for roofing and will help make the entire process easier. Mallard Construction & Roofing's in-house financing options were designed with you in mind, which means we want your roofing project to go as smoothly as possible, including the expense.
Call us today at 855-201-9749 to further discuss details and stipulations of our financing.
Apply Now
Contact Us For a Free Estimate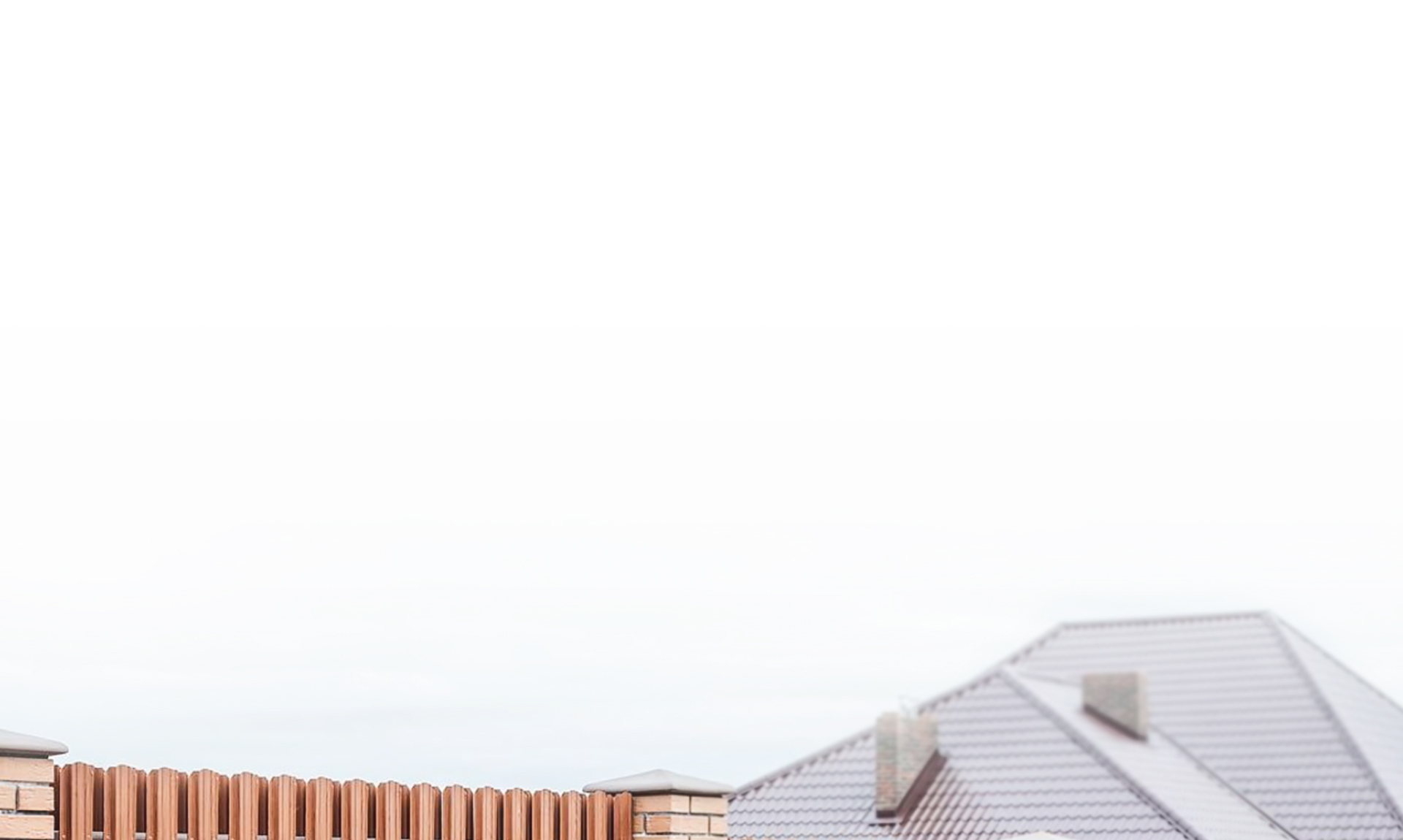 We know how to handle insurance companies and we will help you through your claim process.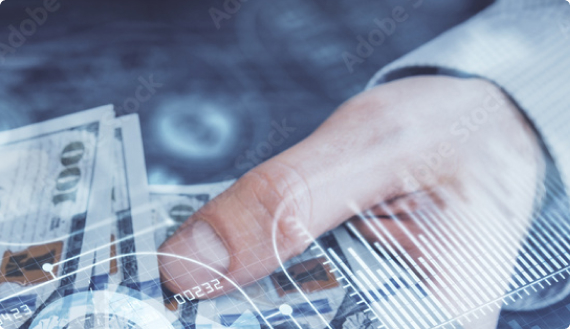 Insurance Companies Try
to Save Money
Adjust only for what is obvious
Limit the necessary items for replacement
Not well-trained contractors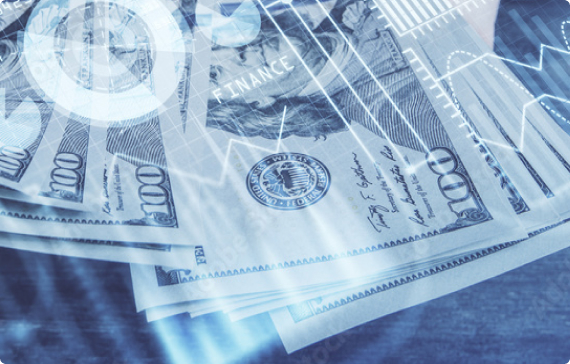 Insurance Companies
Save Billions
They know that you are not educated on the process
They know a certain percentage of policyholders will not get their work done
They know a certain percentage of policyholders will hire someone cheap enough to do the work because they think that is what they have to do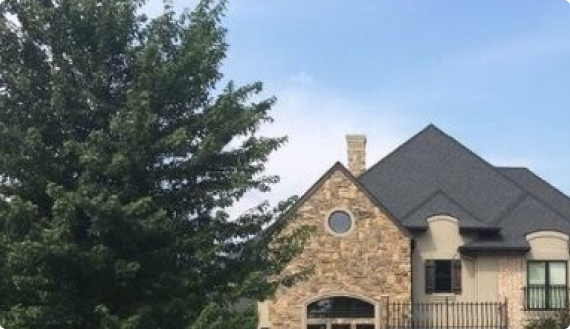 Professional Restoration Contractor
Well trained in looking for ALL damage
Works within insurance company pricing guidelines
Helps you get what you desire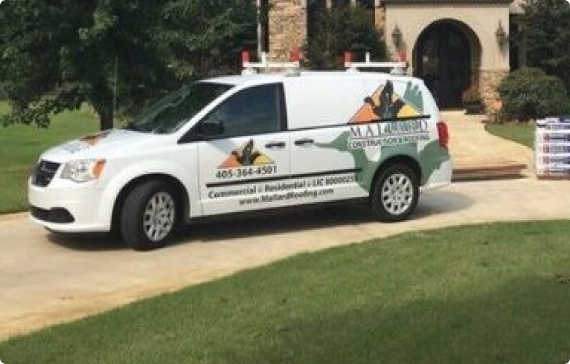 Professional Restoration
Contractors Educate You
Explain in detail the insurance process
Handle the paperwork for you to ensure proper replacement costs
Meets on-site if necessary with your adjuster

Working With the Insurance Company
We help you call and file a claim if necessary.
We are trained to know more than what an adjuster knows. Get what you paid premiums for…
Our estimates are always approved by working within insurance price guidelines.
Knowing IC policies and procedures allow your repairs to get done quickly.
No out-of-pocket expense except for your deductible.
You already have a busy schedule let us help you stay with your plan.