Schedule Your FREE Roof Estimate Today
We take care of our customers
We know what we are doing
We offer top-end materials
We offer industry-leading warranties
Whatever your roofing needs are, we are equipped to address them and deliver high-quality solutions with skilled professionals. All you have to do is get in touch with us and we can schedule a time to inspect your roof and tell you what it needs to be in tip-top shape.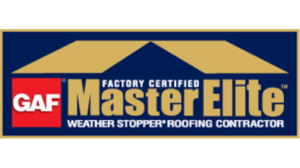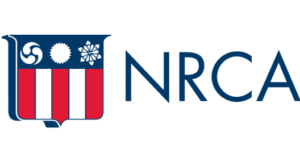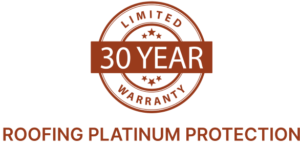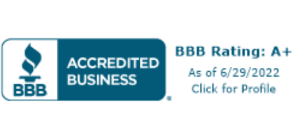 Contact Us For a Free Estimate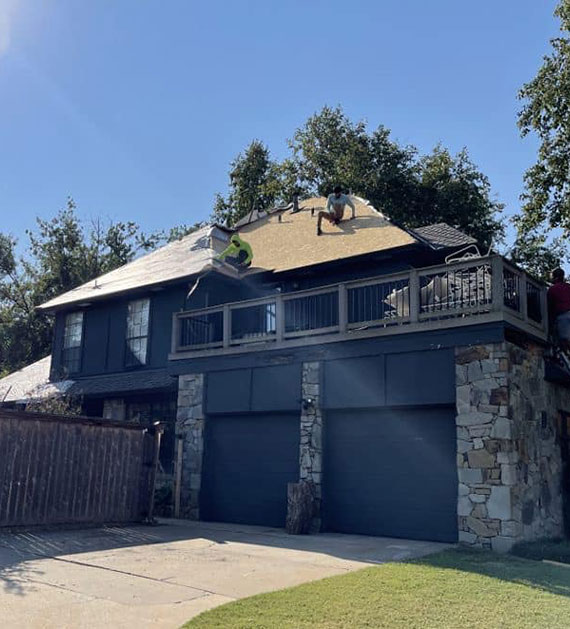 Comprehensive Roof Inspection
When we show up for an estimate, our experienced employee will carry out a comprehensive roof inspection. Once the inspection has been completed we will be able to give you an extensive report on the extent of the damage and our estimate of how much it will cost. If there's nothing to be fixed, we will give you our professional opinion and be on our way.
If there are issues that need to be addressed, we will give you an honest breakdown of what the problems are and the best solutions. Sometimes the problems are obvious like a large hole in the roof. Sometimes the problems are so small you can't see them unless you are up on the roof. No matter the situation, we will give you a straightforward answer and sound recommendations.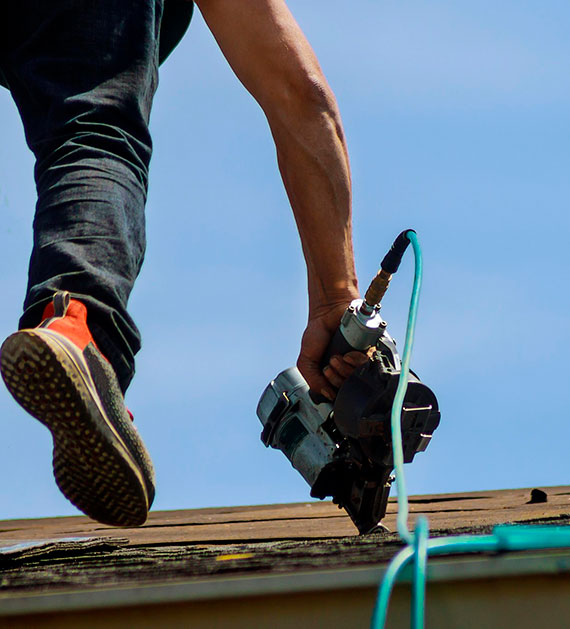 Reasons to Get a Roof Inspection and Estimate
Your roof, whether it is residential or commercial, should be inspected every year. We'd even suggest having your roof inspected once every six months.
Some of the top reasons why businesses and homeowners should have their roofs inspected are:
Checking for damage after an intense storm
Finding issues before buying a home or commercial building
For insurance purposes
To pinpoint leaks or potential leaks and fix them
You should always have your roof checked out by a professional roofer after a large storm before you purchase, or whenever the quality of your roof may impact the insurance coverage on your property.
Schedule Free Inspection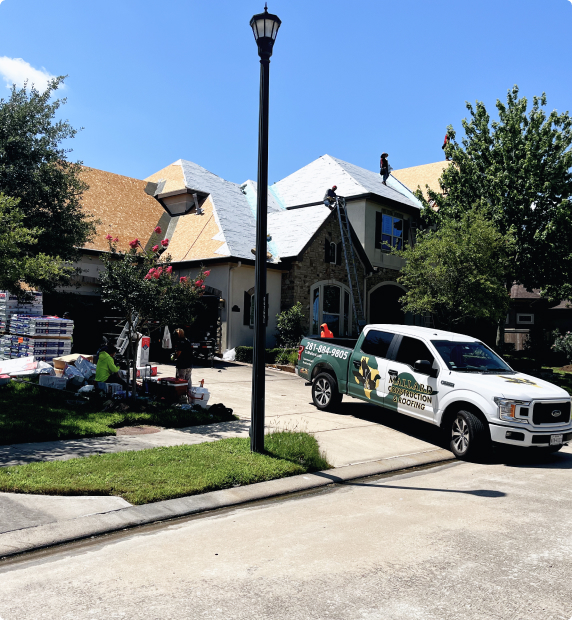 Repair or Rebuild?
As unfortunate as it is, sometimes there is nothing more that can be done than to rebuild the entire roof. In most cases, the damage can be repaired.
We come to your property and assess the entire roof from end to end and give our professional recommendations.
Some of the factors that we take into consideration when making an estimate are:
Age of the structure
Type of roof
Cause of the damage
Extent of the damage
Condition of the existing roof
Whether your roof is repairable or needs to be replaced we can provide an expert solution and help you understand why we believe our recommendation is the best move for you.
by David Jordan
What a great company. I would and do recommend them for Anyone who can be if it from their services.
by Floye Lavarnway
I highly recommend Mallard and have many times.They take care of all of our houses and our family's homes. Aaron is ... View Review
by Sharon Von Schriltz
Mallard worked with my insurance to help me get a new roof and water stains inside repaired.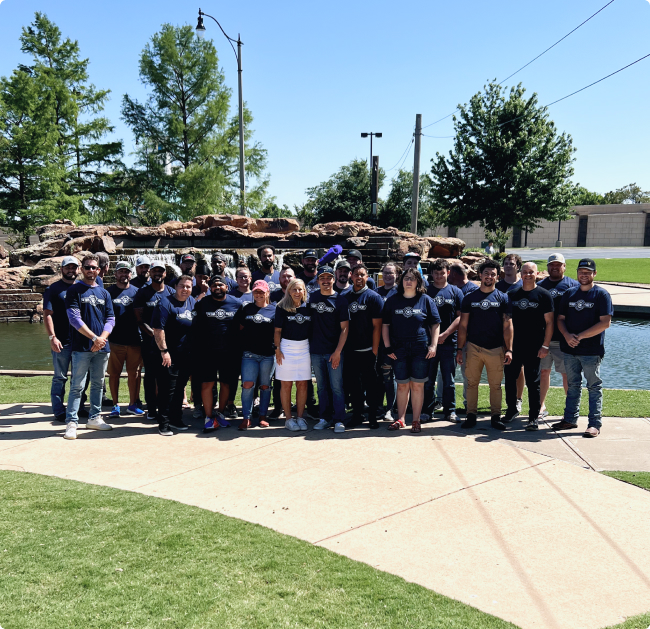 Don't Wait Too Long, Schedule Today
Roof damage doesn't just go away or fix itself. As time goes
by the damage from leaks and moisture becomes worse as
the wood is exposed and begins to deteriorate. Mold, mildew,
and fungus will continue to grow and thrive under your roof
until it is removed.
Give us a call or fill out our form to get started and take
care of your roof before it becomes a bigger problem.
Schedule Today