Getting a new roof is a big decision and we at Mallard Construction & Roofing want to help lessen the stress and simplify the process! We are GAF Master Elite Certified, but you may have a few questions about how that benefits you as a homeowner.
Who is GAF and what does Master Elite mean? How is that valuable to you when selecting a roofing contractor?
GAF is the largest roofing manufacturer in North America and offers a variety of shingle styles, from the most traditional to designer looks. GAF has also trained thousands of industry professionals on safe roofing techniques. GAF Master Elite is the premium choice. They set the bar high when it comes to standard setting for shingle installation.
There are 5 reasons to select a GAF Master Elite certified roofing company, whether Mallard Construction & Roofing earns your business or another certified roofer does.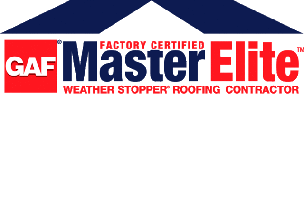 1. While GAF is the largest roofing manufacturer in North America, only 3 percent of the roofing contractor population are qualified and certified to install their product. In the state of Oklahoma, Mallard Construction & Roofing is 1 of only 16 contractors certified through GAF. In order to be GAF Master Elite certified, a roofing company must maintain adequate general liability insurance and workers' compensation; so you'll always feel comfortable allowing a GAF certified inspector on your roof.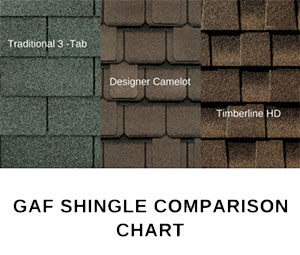 2.GAF Master Elite has a wide selection of shingles for any taste and budget, including Traditional 3-Tab, Designer, and Timberline® Lifetime shingles, with an array of Impact Resistant options.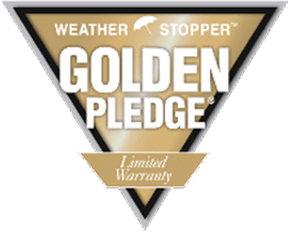 3.The exclusive warranty of the Golden Pledge® Limited Warranty is only offered through GAF Master Elite certified contractors, which offers you as the homeowner up to 50 years of coverage on the materials and up to 25 years on the workmanship.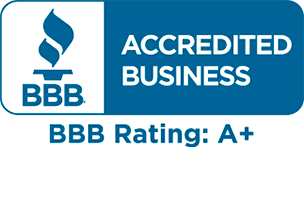 4.Not just anyone can become GAF Master Elite certified. To be eligible for certification you must be in business within your community for at least seven years and have a positive standing within your area. Mallard Construction & Roofing has been in operation for 18 years, is local to the metro area, and has an A+ rating with the Better Business Bureau of Oklahoma.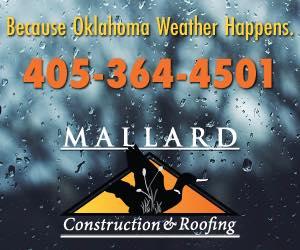 5.Continuous training is paramount to GAF. As GAF works to improve upon and release new product lines, it is the expectation of those certified to maintain training for installation, repair and maintenance to uphold the GAF Master Elite name.
Mallard Construction & Roofing is certified with this unique and valuable certification. We serve the greater metro area in Oklahoma and offer a free, no obligation inspection to assess damage and discuss your options as a homeowner. To find out more about how you can get your GAF Master Elite/Mallard roofing system call us at 1-405-364-4501 today!
Stay in the Know
Sign up to receive updates, current news, tips, tricks, and more.
Just drop your name and email in the box below and enjoy.
Follow us on Social!